Ahhhhhh. Do you smell it in the air? It is here. Almost. The nights are cooling off, the days for the most part are too and everywhere you look there is a hint of color. Somewhere in the 10+ years I've lived in the Midwest I have learned to love Fall. Football games, bonfires, the vibrant color, the cozy clothes. Fall and I get along. Don't get me wrong. I will always be a Summer Girl, but this summer was so. freakin. hot. I am ready for a break from the heat. And I am ready to get back to some more consistent blogging after a summer of it being haphazard at best. So today I am linking up with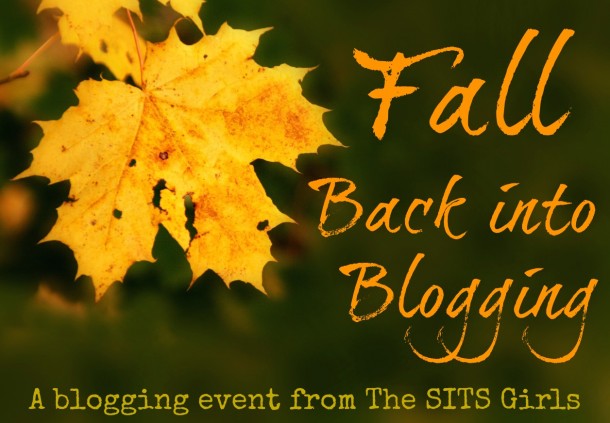 So here is what Fall is to me:
What does fall look like to you?